As the COVID pandemic swept across the world, we all found ourselves in a situation we'd never imagined we would face. Seemingly overnight, we went from a busy, bustling, face-to-face world to staying in and trying to fit our entire lives into the confines of our homes.
For a look at how creators around the world were spending their time at home, we ran a  Each entry showcased its designer's unique style as well as their resilience and creati.
The four contest winners
weren't alone in their sentiments during the pandemic. In our report,   we spoke to more than 11,000 freelance creatives from 147 different countries who shared similar personal stories of living and working through the pandemic lockdowns.
Meet four designers from around the world. Take a look at the postcards they designed and their personal insights on living, working and designing through the COVID pandemic.
Jen Se, Bosnia and Herzegovina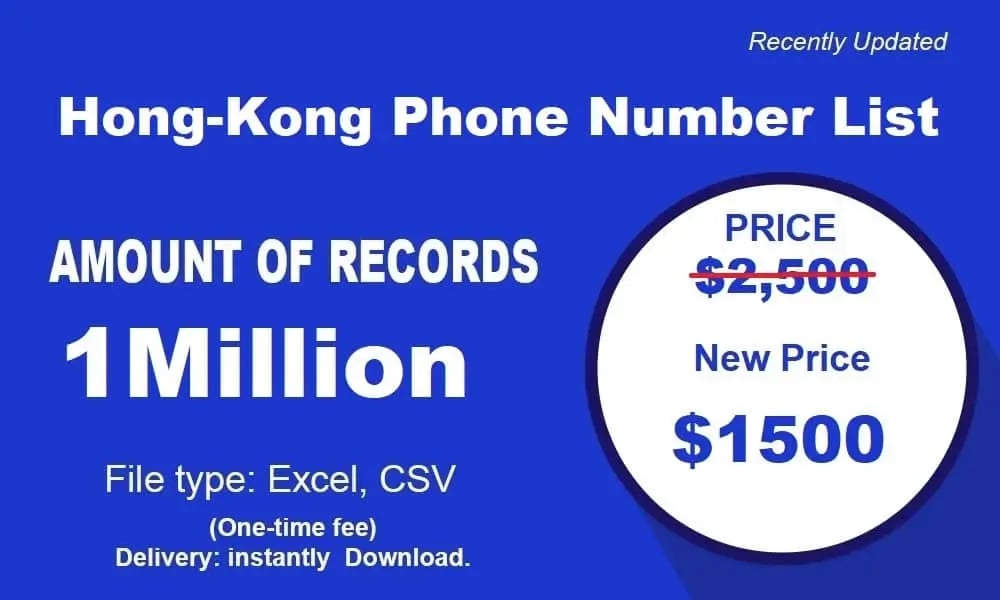 Dedicated her postcard to her brother, who lives in another country. Living in different countries meant Jen Se went more than a year without seeing her brother, driving her to reminisce about the last time they'd connected in person. During that last visit, the siblings caught up, played video games and had a great time.
Jen Se was far from the only designer who experienced emotional stress at not being able to be with the people she loves. Of the designers we interviewed, 23% said they struggled with feeling isolated from their peers. Depression, anxiety and difficulty focusing were also common experiences throughout the year.
For Jen Se and other designers, social media and video conferencing were a godsend during this isolating time.